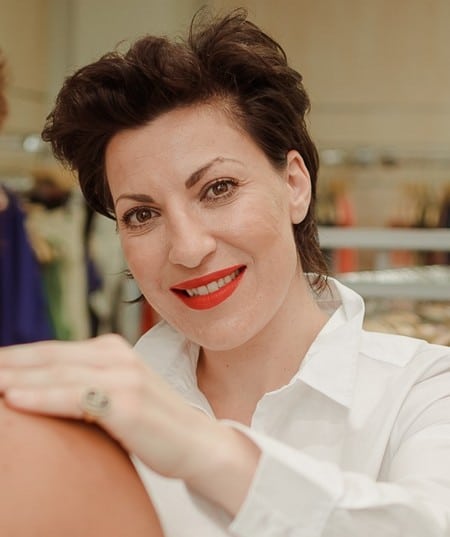 Living in the world of clothing and fashion and maintaining two natural stores for more than a decade, we choose the most beautiful clothes from the best companies in Greece and abroad, with a non-negotiable condition of quality.
We create for you a wide range of options for any financial or stylistic orientation.
This search is exciting and unstoppable for us. A journey that we have been doing together for years now.
We continue electronically!
Yours sincerely ,
Despina Papagiannaki.